This week we take a look at one of the more creative sides of Final Fantasy XIV. As Stormblood approaches, it's time to make sure we are fully prepared to capture the beautiful new lands, vistas and experiences we are about to encounter. If you're new to the Group Pose or 'GPose' tool, or you're just looking for some extra tips, I hope this week's FFXIV column and screenshot tutorial can be a handy resource for you!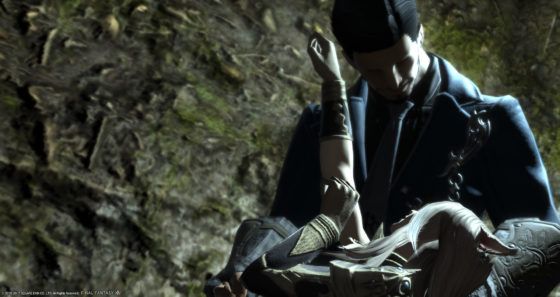 Getting the Most From Group Pose
This screenshot tutorial is part one in a set of creative articles looking at the in-game photography of Final Fantasy XIV. Today we will be looking at the in-game screenshot tool known as Group Pose or 'GPose' originally released in patch 3.4. Within this first screenshot tutorial, I will be guiding you through the basics of the Group Pose tool and then showing you how to create stunning images in-game using some of the basic settings, without the need for third party editing software. In future articles of this series, we will be taking a more in-depth approach and seeing what can be created with third party software and mobile apps… Read More!